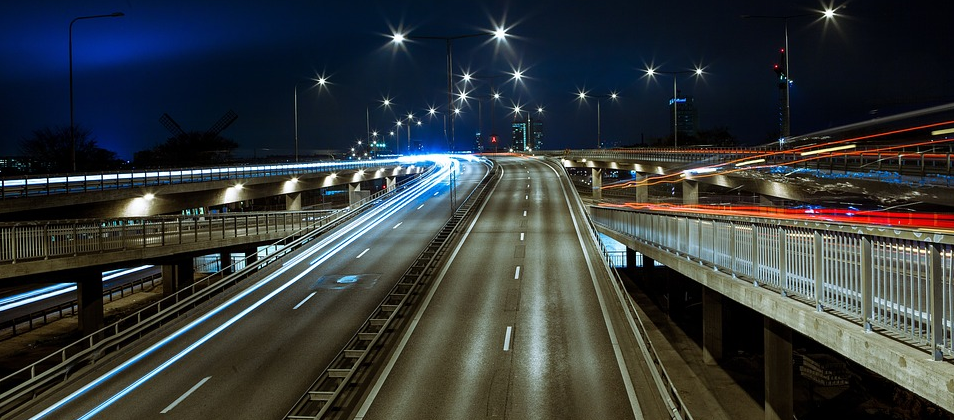 Affordable, Versatile Traffic Data and Analytics.



Post Oak Traffic Systems provides innovative, cost effective solutions for collecting and processing traffic data using anonymous wireless network addresses as probes. Our systems currently use anonymous addresses from Bluetooth™ and Wi-Fi network devices to identify probes and calculate

travel times, speeds, and origin-destination information

on instrumented roadways.

Product Benefits

Low cost, standards-based, non-proprietary equipment and protocols.
Easy, non-intrusive field installation and maintenance.
Large penetration of probe devices and data samples.
Real-time summary calculations.
Rich API/Data Interface.
Complete ownership of data by operating agency.